The green tint is something that occasionally haunts makers of smartphones with AMOLED displays and the Nothing phone (1) is the latest handset to fall victim to it. That is not the only QA issue plaguing the young company's first smartphone, however, as multiple buyers report on Twitter.
The "green tint" issue is self explanatory, but you can check out the photos below to see what it looks like.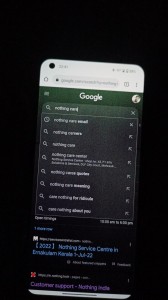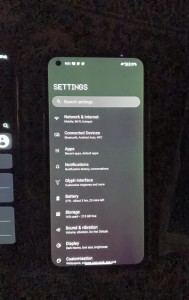 Some users report green tint issues on their Nothing phone (1) displays
One user bought theirs from Flipkart, sent it back because of the tint, but the replacement unit had the same issue.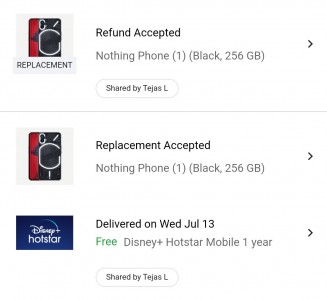 One unlucky buyer got the original phone replaced, the replacement had a green tint too
There's more – some units have defects around the selfie camera punch hole. This is very similar to what happened with some Pixel 6 units.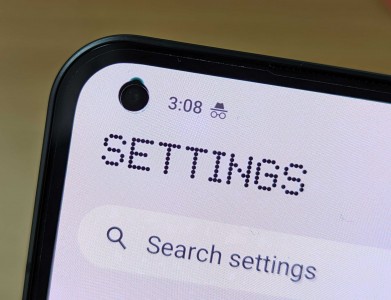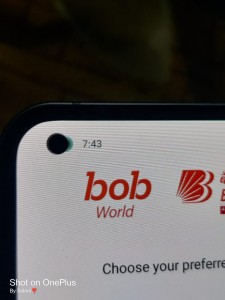 Some units have defects around the selfie camera punch holes
Nothing's Twitter team has acknowledged the issue, but there is still no official guidance on what you should do if your phone (1) has similar issues. For now it is best to contact the store you bought it from.
Via