In the past two years, one of the many ways Apple differentiated its Pro and non-Pro iPhones was RAM capacity. The iPhone 12 and 12 mini each had 4GB RAM while the 12 Pro and 12 Pro Max were equipped with 6GB RAM. The same scenario was played last year with the 13 mini and iPhone 13 again used 4GB RAM whereas the 13 Pro and 13 Pro Max held the upper hand with 6GB RAM.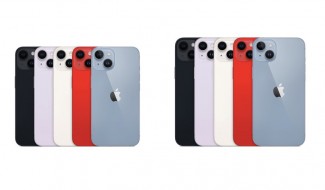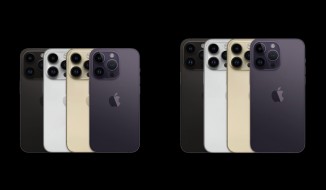 iPhone 14 lineup in all its colors
Now, Xcode 14 beta confirmed that all iPhone 14 models get 6GB RAM. This marks the first time since the iPhone 11 series that all new models get the same amount of RAM. Previous rumors suggested the iPhone 14 Pro series would bring faster LPDDR5 RAM while the regular 14 models would stick to LPDDR4X RAM though we don't get any confirmation on this from the new Xcode report.
For all details on the new iPhone 14 lineup and the rest of Apple's new products check out our detailed coverage wrap-up here.
Via