Samsung has expanded its One UI 5 beta even further today, but perhaps not to where you may have been expecting. Following the beta program's availability for the last few generations of Samsung's flagships, the software is now headed to the company's best-selling line of devices, the Galaxy A5x, and it starts with the Galaxy A52 in India.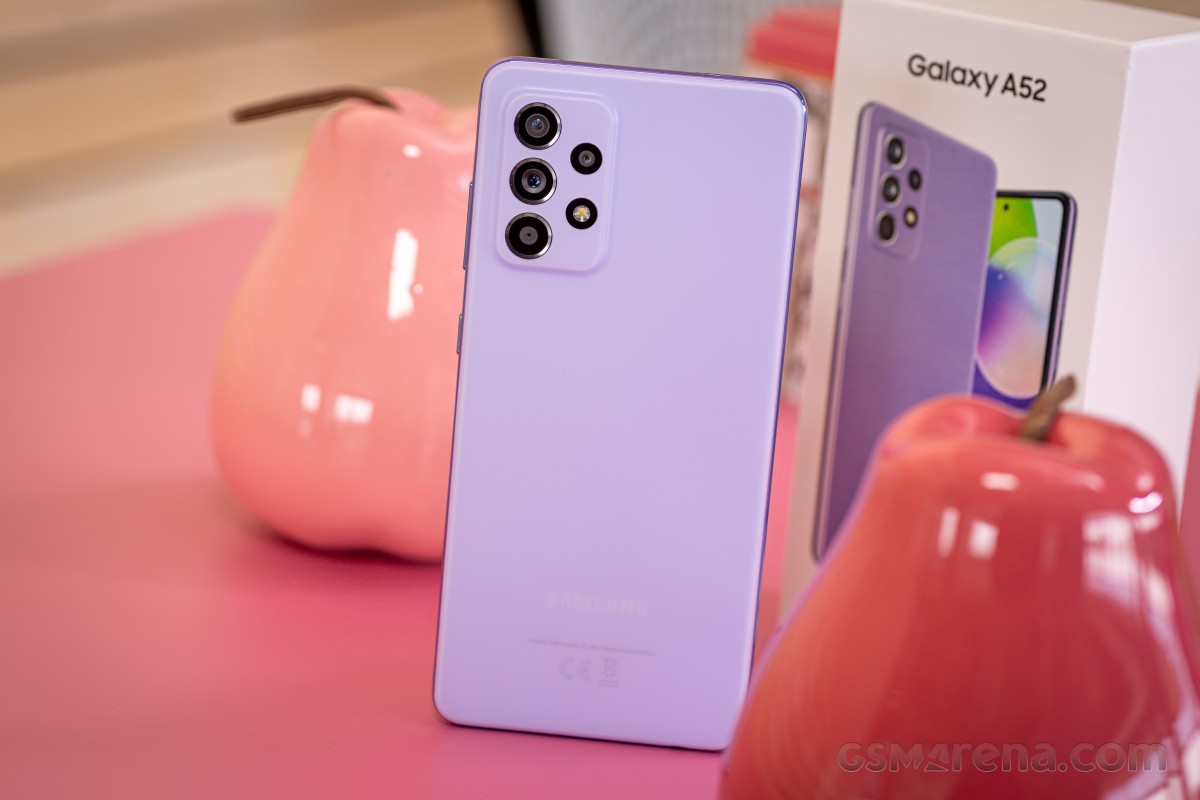 If you have a Galaxy A52 purchased from India, you need the Samsung Members app to get the One UI 5 beta. Once inside the app, just tap on the big "One UI Beta Program" banner that will show up at the top. Once you've entered your details, expect to get the beta release as an over-the-air software update within a few hours, or, at most, a few days after your enrollment is complete.

From that point on you'll receive subsequent beta builds, as well as the final One UI 5 based on Android 13 update, as further over-the-air updates. Of course, you should exercise some caution if the Galaxy A52 in question is your only smartphone – this is, after all, a beta release, which means you may find bugs here and there, things may not work exactly as intended, that sort of thing.
Source