Prior to the Pixel 7 series launch, Google made a record number of Pixel phone orders to its hardware partners. The information comes from the industry watchers in Nikkei Asia.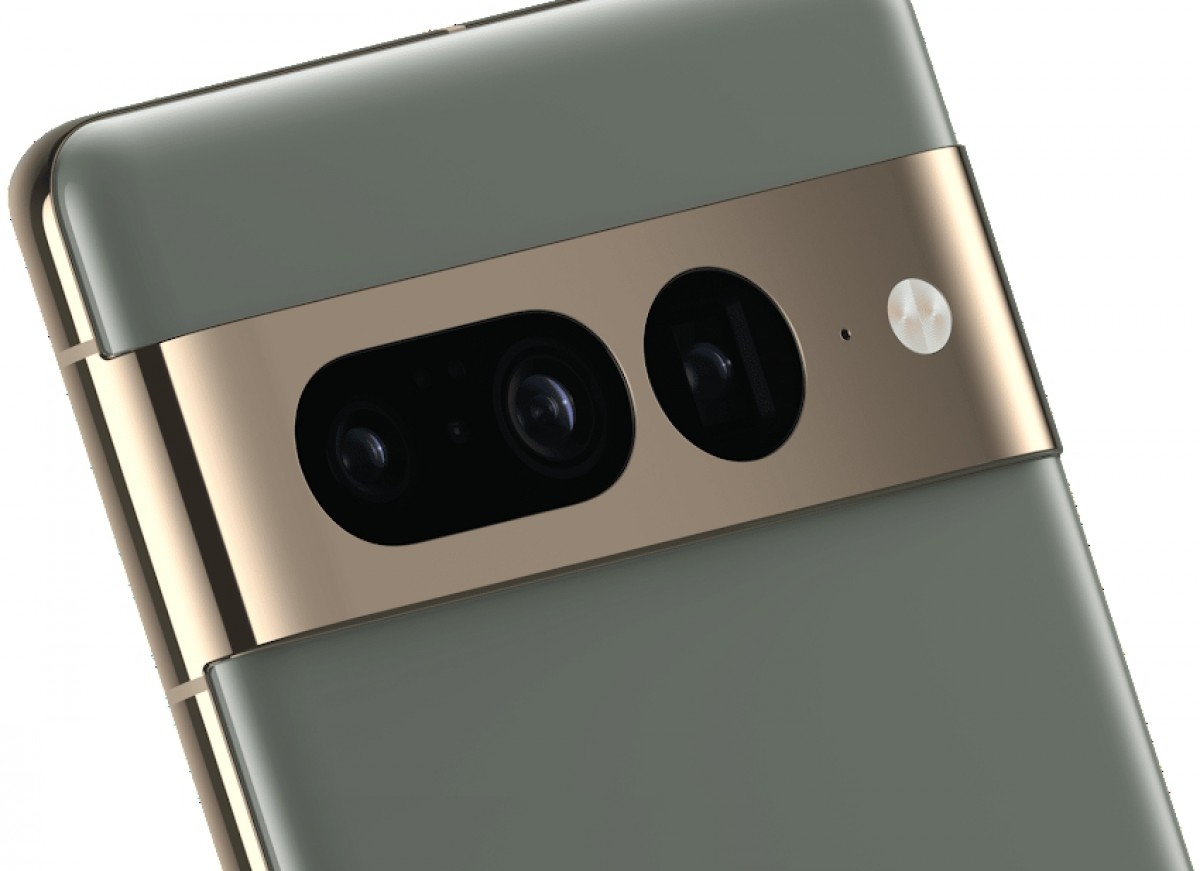 More than 8 million units are reportedly on the way as Google wants to double its sales in 2023. It appears that Google is quite optimistic with its growth for next year.
In addition to the flagship Pixel 7 series, the tech giant ordered about 4 million of a budget Pixel phone, likely named Pixel 7a. It's set for an early 2023 release.
Source