The Phone Link app launched some time ago and was initially exclusive to Samsung phone owners, eventually expanded to all Android phones with the release of Windows 11.
Now it's getting a cool new feature – streaming audio from your Android phone to your Windows 11 PC. This feature sounds a lot like Spotify's Connect feature which allows you to stream your music to other devices. The Phone Link option, however, will probably let you stream more than just Spotify, for example.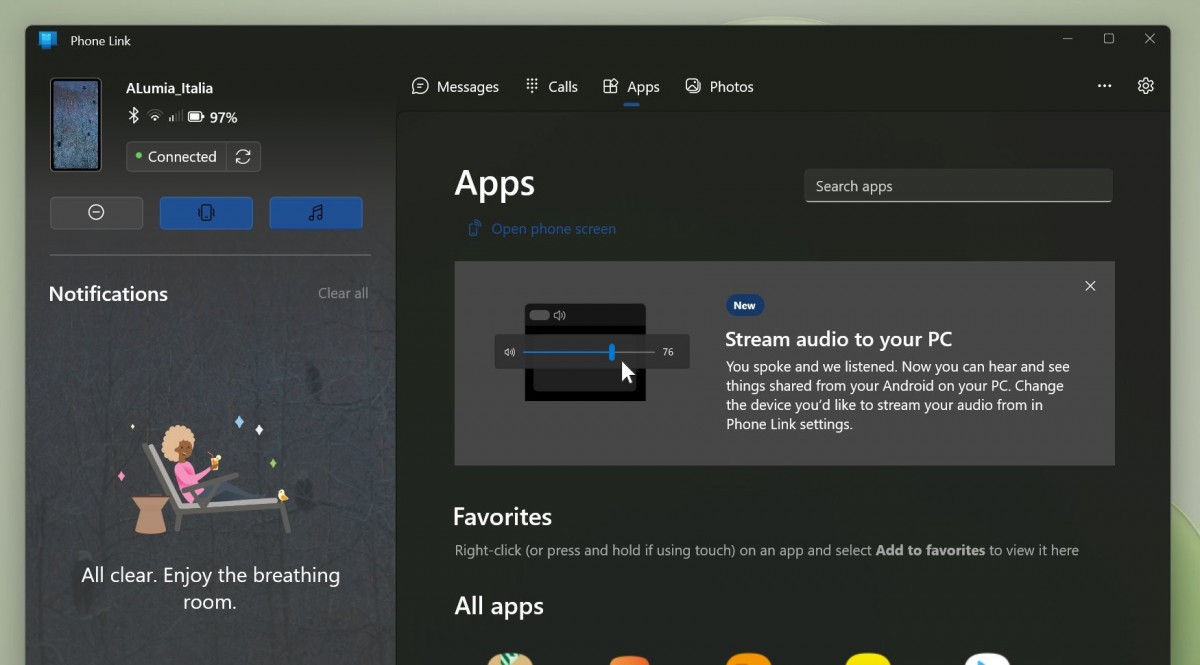 Unfortunately, the audio streaming feature isn't widely available yet. Only select users see the new option and it doesn't seem to be doing anything yet.
Additionally, Phone Link introduces a Continuity Browser History if you are using a Samsung phone with Samsung Browser. It syncs your phone's browsing history and you can seamlessly jump between the two devices and keep browsing.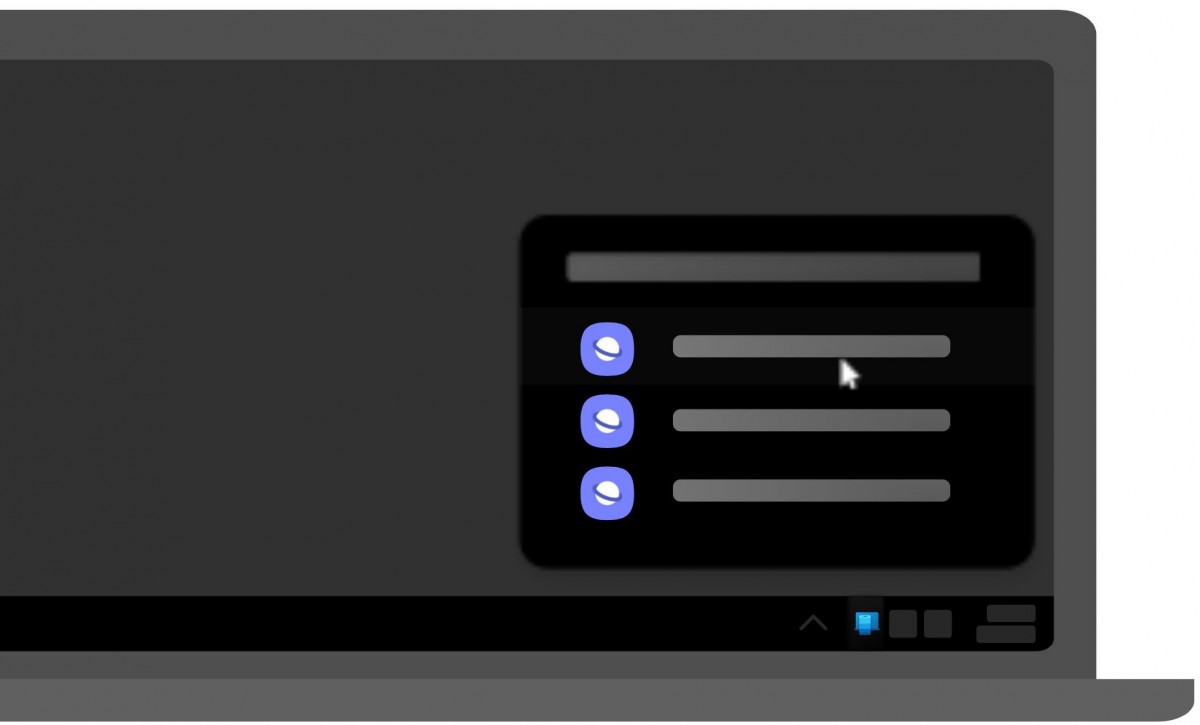 Source | Via