The Black Friday shopping spree is finally on our doorstep, and nubia's gaming branch Red Magic announced plenty of deals on its smartphones, gaming accessories and wearables.
Starting on Friday, all Red Magic 7, Red Magic 7 Pro, and Red Magic 7S Pro phones are getting discounted. There's also a lottery that will see 9 lucky winners get freebies, as well as a full refund on their purchase.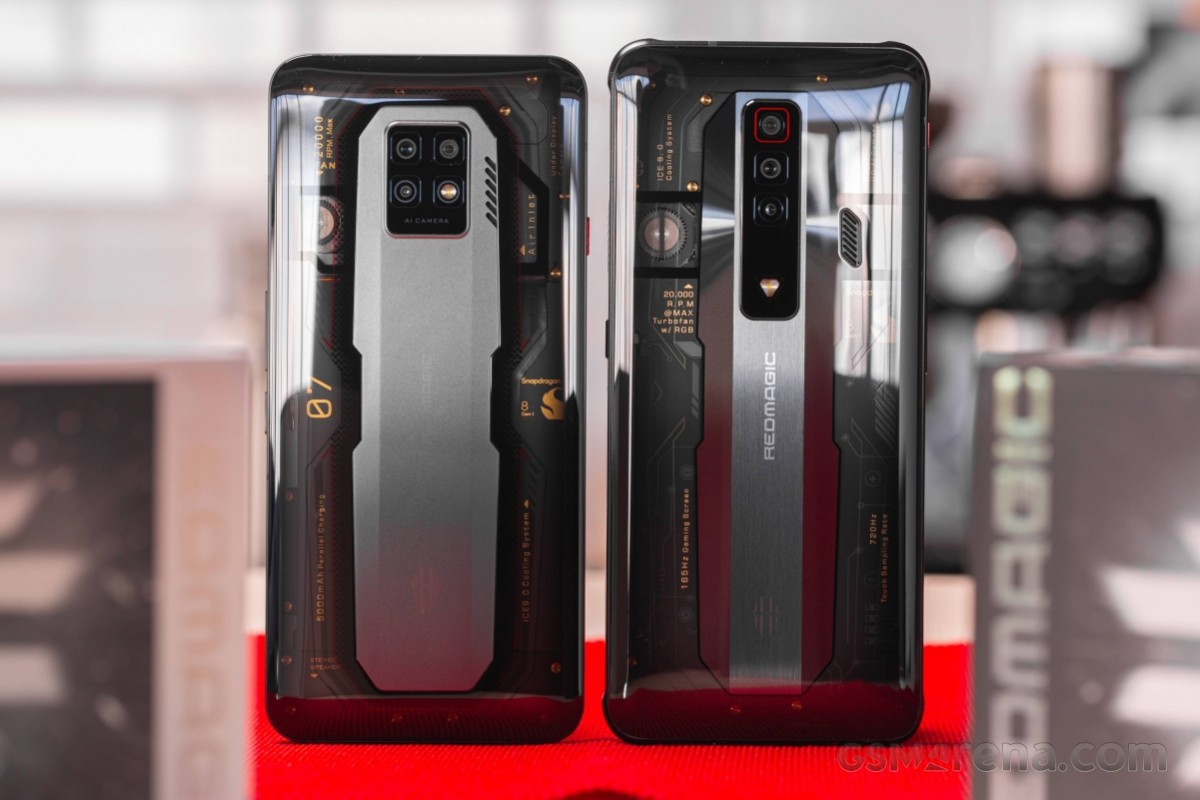 ZTE nubia Red Magic 7 & Red Magic 7 Pro
Between November 25-27, which is the upcoming Friday-Sunday weekend, all Red Magic 7 versions are $90/£70/€60 cheaper. The Red Magic 7 Pro with its bigger battery and an under-display selfie camera will be $120/£70/€70 cheaper. The Red Magic 7S Pro is the latest version that brings a Snapdragon 8+ Gen 1 chipset, and gets $50/£50/€50 off.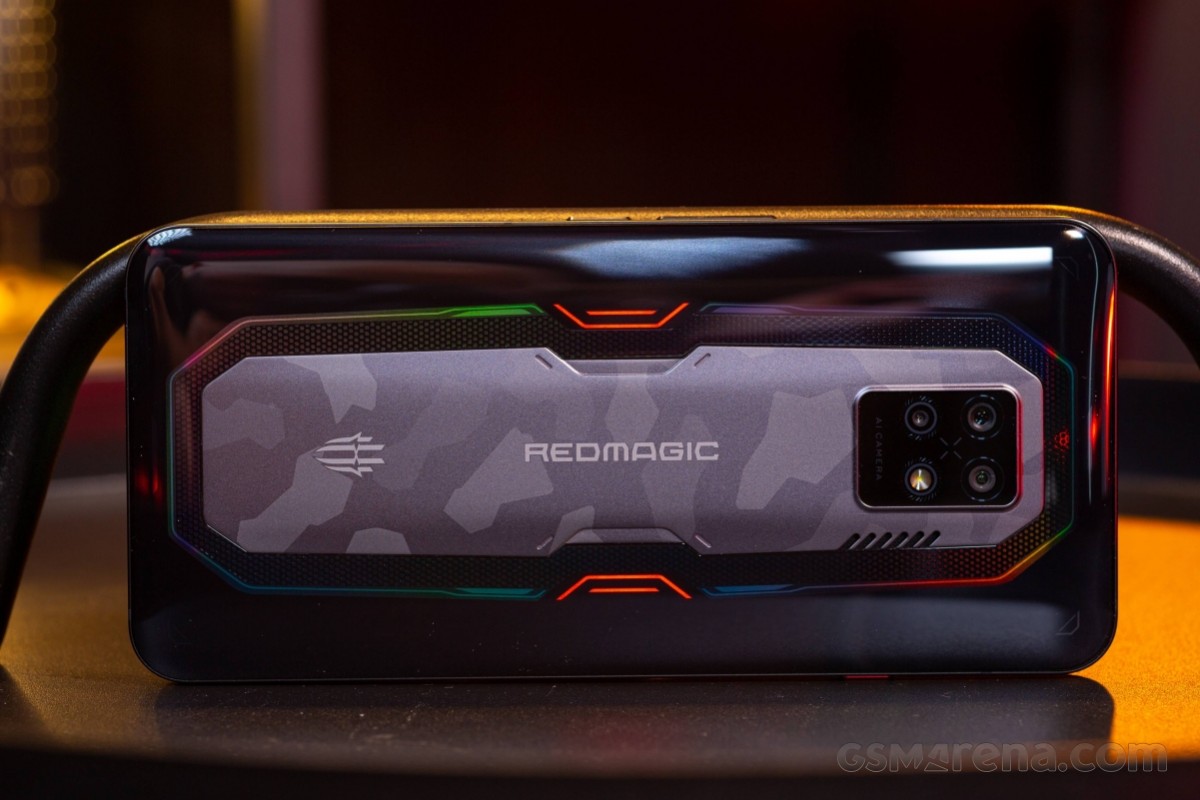 ZTE nubia Red Magic 7S Pro
Starting on November 28, which is Cyber Monday, the gaming brand is bundling smartphones with Cyberpods TWS earphones. They might be a product that's almost two years old, but the unique aesthetics and the low latency mode are a must-have for all mobile gamers who rely on sound to perform better in the heat of the moment.
Red Magic 7 bundles are discounted by $90/£75/€75 cheaper, the ones involving the Red Magic 7 Pro are down $125/£75/€75, and with a Red Magic 7S Pro combo you will be saving $55/£55/€55.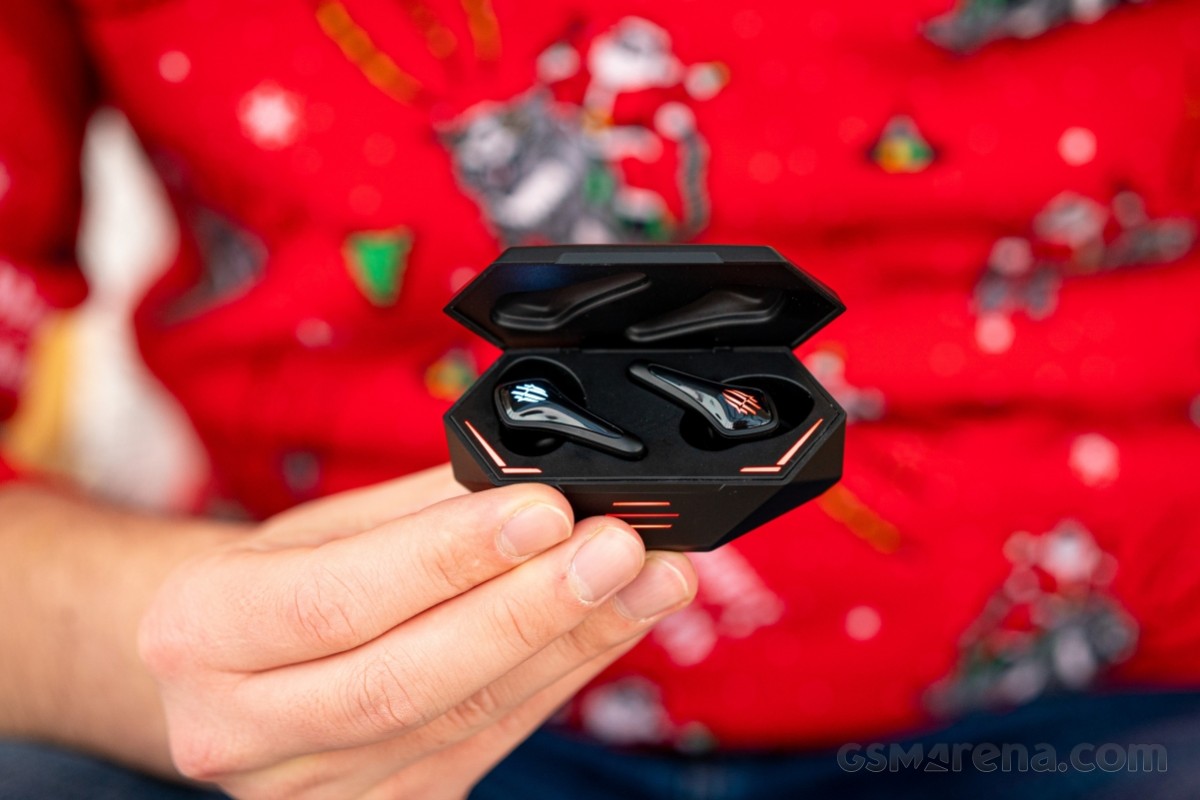 ZTE nubia Red Magic Cyberpods TWS earphones
The Black Friday and Cyber Monday deals begin across all markets at 7 AM ET, which is 12:00 GMT. All deals are listed on the company website as well.
Two people who bought anything on the company website will receive a full refund of their order, two will get a secret bundle of unreleased products, which are likely the upcoming Red Magic keyboard and mouse, and five will get a free Turbo Cooler, worth $44/£34/€44 on its own.
Source