Spotify Wrapped is a yearly overview of user habits on the audio streaming platform, allowing subscribers to share their own favorites on social media in an engaging way.
The company also releases an aggregated edition, revealing the top songs, artists, podcasts and listening trends of 2022.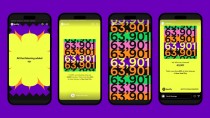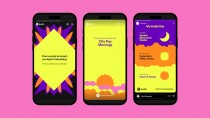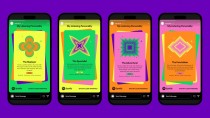 Spotify Wrapped 2022 features
The top artist for the third year in a row is the rapper and singer Bad Bunny, followed by Taylor Swift and Drake. Spotify also revealed which artists were most shared on social media. The most viral artist was Taylor Swift, followed by The Weeknd and Bad Bunny.
Interestingly enough, none the top 3 songs weren't by any of the top artists, as Harry Styles with "As It Was" lead this chart with "Heat Waves" by Glass Animals in second place and "Stay" by The Kid LAROI in third. The popularity of all three tracks was fueled by their presence on social media like TikTok and Instagram Reels.
Spotify is a huge platform for podcasts, and the most popular globally was "The Joe Rogan Experience".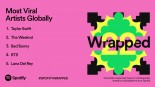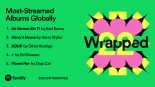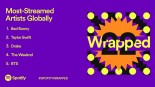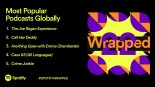 Most popular music and podcasts on Spotify
Spotify's also revealed the most-streamed throwback albums and tracks – The Marshall Matters LP by Eminem, and "Running Up That Hill" by Kate Bush, respectively, with interest in the track growing 8,700% after featuring on Stranger Things 4.
Wedding content on Spotify skyrocketed 620% following two years of the pandemic, and users listened to songs and created plenty of playlists based on memes, such as "Little Miss", "They're a 10 but", and the kid from the "I really like corn" video.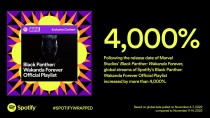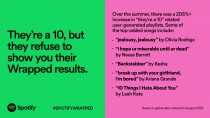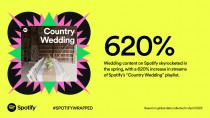 Popular trends on Spotify
YouTube Music, a platform that has an eighth of Spotify's user base also posted its yearly overview, called Recap. The Google company did not reveal detailed results but allowed listeners to generate a "music personality", based on listening habits, and hard-to-find content that is uniquely on YouTube.
Source 1 • Source 2