A repair depot contracted by Apple to fix consumers' broken hardware has been called a "sweatshop" by employees, with the workers claiming unhealthy work environments and impossible quotas.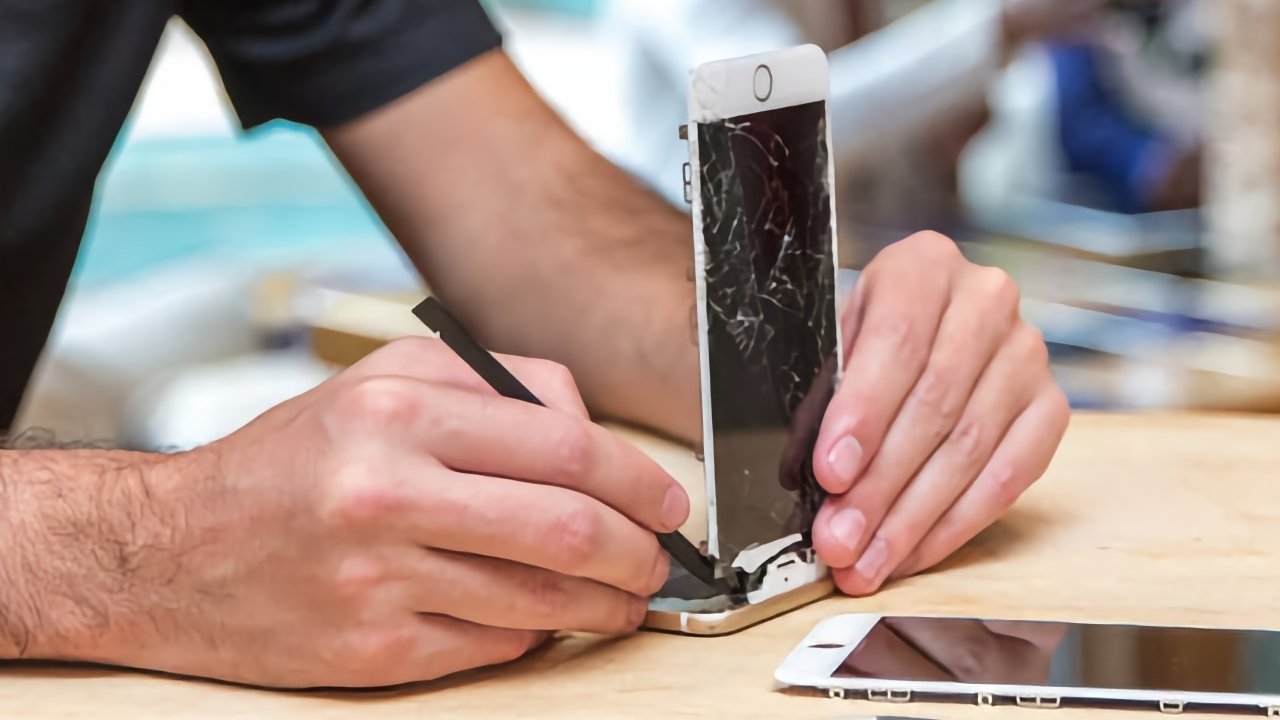 CSAT Solutions employees complain about poor work conditions
The repair depot in question is the CSAT Solutions Houston facility, one of many companies that Apple uses for repairs. According to complaints, contractors hired by CSAT work on incoming repairs from Apple, Lenovo, and others with poor pay, long hours, and disgusting work environments.
1 Views
---
---